After two captivating battles in Zandvoort and Spa-Francorchamps, TCR Benelux is setting up in Hungaroring. This winding raceway, located in the suburbs of Budapest, has been made particularly famous by Thierry Boutsen's third — and last — victory in Formula 1 in 1990.
The reason for TCR Benelux being an exciting competition lies in the combination of touring-cars talents and single-minded young artists. The third round has just started, and two eighteen-year-olds are leading the championship!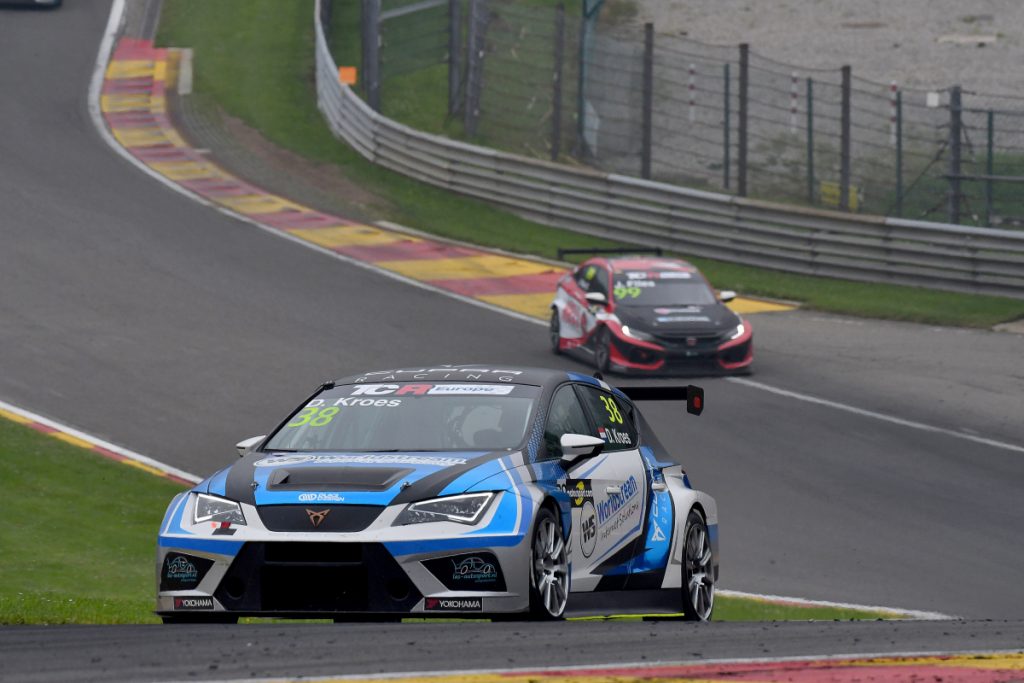 Danny Kroes (the Netherlands) is currently leading the championship with 68 points. Nobody should underestimate this PCR Sport driver, who has already stood three times on the podium. However, Kroes should watch out for Maxime Potty (Belgium), back in the competition thanks to his brilliant results in Spa-Francorchamps. Comtoyou Racing's driver is only eleven points far from catching up Kroes, and there is no doubt his previous performance was a fair warning.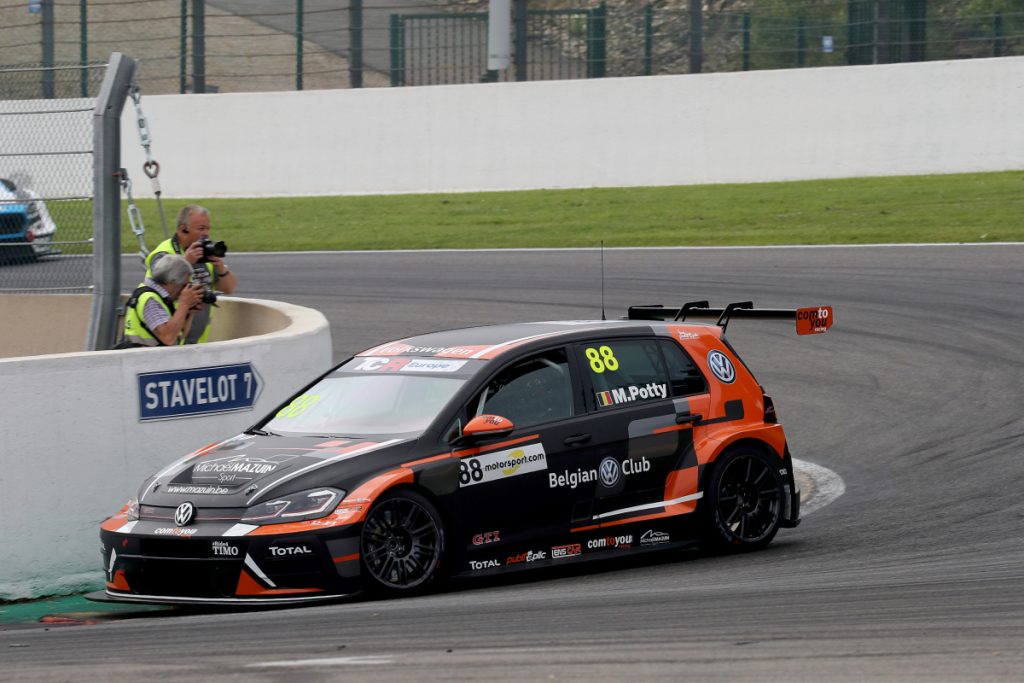 The two young drivers should also fear Julien Briché, who finished first in Spa-Francorchamps and now scores 46 points. Briché is followed closely by Cedric Piro (Germany) and Loris Cencetti (Luxemburg). Both have swapped their cars in Budapest. Piro will be driving the Hyundai i30 TCR from Autodis Racing by Piro-Sports — which belonged previously to Cencetti — whereas the latter will be racing with the Honda Civic Type-R TCR, prepared by Christian Jupsin's team Audotis Racing by THX.
Two giants will have to put considerable efforts into turning a delicate situation around. After his victory in the first race in Spa-Francorchamps and his withdrawal from the second one, Jean-Karl Vernay (Audi RS3 LMS #69 Leopard Lukoil Team) is determined to regain prestige in Budapest. Same goes for Stefano Comini (Honda Civic Type-R TCR #42 Autodis Racing by THX), who certainly wants to catch up after his complete defeat in the Belgian Ardennes. Sandwiched between Vernay and Comini in the competition, Marie Baus-Coppens (Cupra León TCR #21 JSB Compétition) may want to confirm her progress observed in Spa-Francorchamps.
Following the usual free tryouts scheduled on Friday at noon and 4.00 pm, the qualifying heats will take place on Saturday at 9.55 am and the first race at 1.40 pm. The second race in TCR Benelux will start on Sunday at 11.50 am.
Drivers championship: 1. Danny Kroes : 68 points ; 2. Maxime Potty : 57 ; 3. Jaap Van Lagen : 55 ; 4. Julien Briché : 46 ; 5. Cedric Piro : 45 ; 6. Loris Cencetti : 43 ; 7. Jean-Karl Vernay : 30 ; 8. Marie Baus-Coppens : 24 ; 9. Stefano Comini : 2.
Teams championship: 1. Leopard Lukoil Team 85 points ; 2. PCR Sport 68 ; 3. Comtoyou Racing 57 ; 4. JSB Compétition 56 ; 5. Autodis Racing by Piro-Sports 50 ; 6. Autodis Racing by THX 2
TCR Benelux – Calendar: 1. 19/21 May – Circuit Zandvoort, the Netherlands (Jumbo Racedagen) ; 2. 9/10 June — Spa-Francorchamps, Belgium (International GT Open) ; 3. 7/8 July — Hungaroring, Hungary (International GT Open) ; 4. 18/19 August — TT Circuit Assen, the Netherlands (Gamma Racing Days) ; 5. 20/21 October — Circuit de Barcelona Catalunya, Spain (International GT Open)
More information, results and pictures available on www.tcrbenelux.eu